Next Event 11th April 2024
ACCESS IS YOUR ENTRY POINT TO NEW ZEALAND'S RECRUITMENT INDUSTRY.
There is no other career like one in recruitment, no two days the same, where skilful consulting can boost the fortunes of business, change the lives of job seekers, and deliver you unparalleled rewards.
ACCESS is the best way to start your recruitment journey, an evening of speed interviewing and networking in Auckland's coolest event space, which features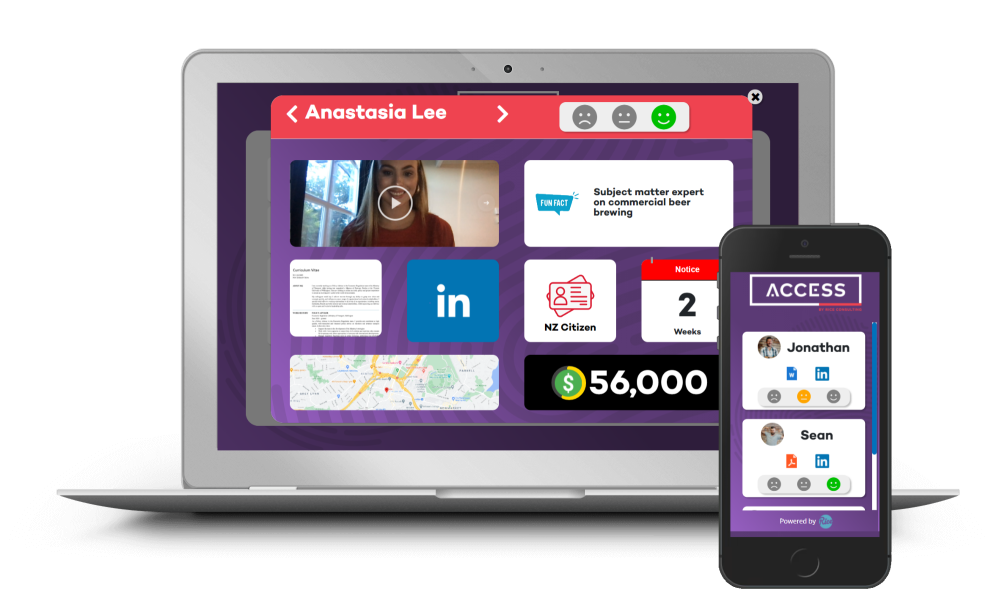 10 seven-minute interviews with 10 recruitment hiring leaders
An event dashboard to easily prep for each interview
Rate your interest levels after each interview and see how many matches you get
Networking drinks with hirers and fellow candidates
Follow up interviews and offer negotiations coordinated by us on your behalf
APPLY NOW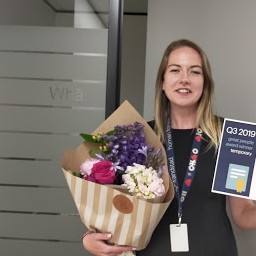 "I attended ACCESS and had the opportunity to meet a range of different recruitment agencies from various sectors. It was a great opportunity to learn more about the industry and meet different companies. The night was casual, enjoyable and I was made to feel at ease throughout. I would highly recommend the event to anyone interested in beginning their recruitment journey."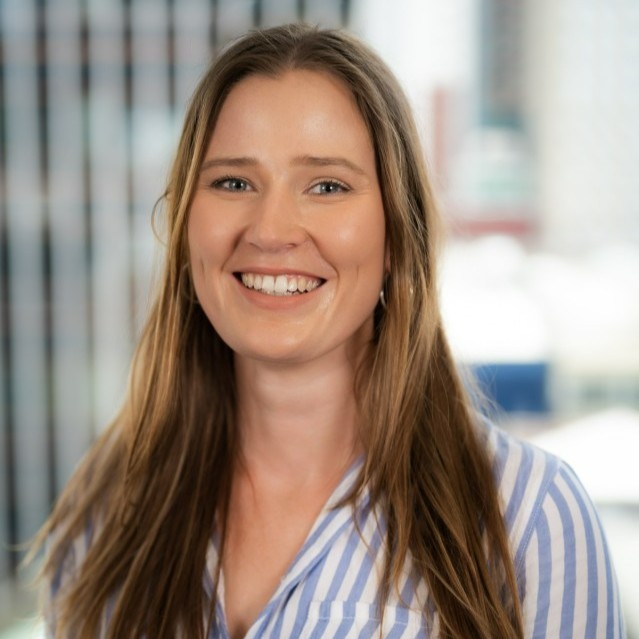 "ACCESS was a relaxed evening and really helpful from my perspective. I had the opportunity to learn more about what a job in recruitment would look like for me, and speak with multiple companies so I could find somewhere that was a good fit for me. I secured multiple second interviews and a job within days of attending ACCESS. I couldn't recommend the experience highly enough."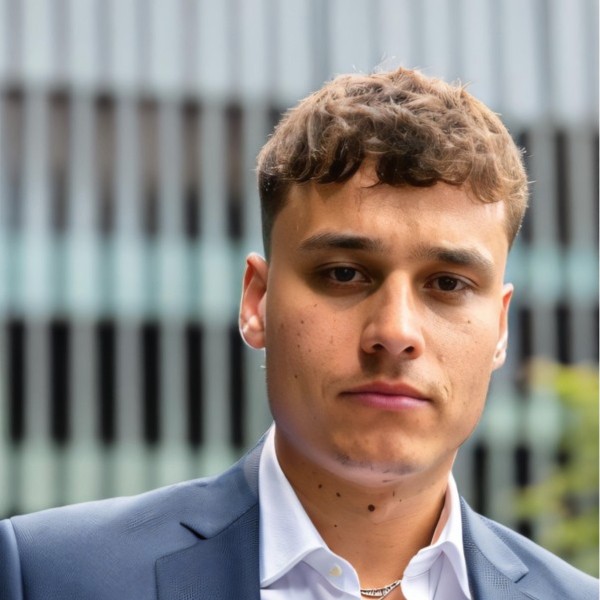 "ACCESS was a fantastic introduction into the world of recruitment, I went in having a relatively small understanding of agency recruitment and came out with a clear idea of what sectors of recruitment I wanted to be a part of! From initial interviews to offer stage Anastasia and Sean's guidance was invaluable and I couldn't recommend it more for anyone on the fence about agency recruitment!"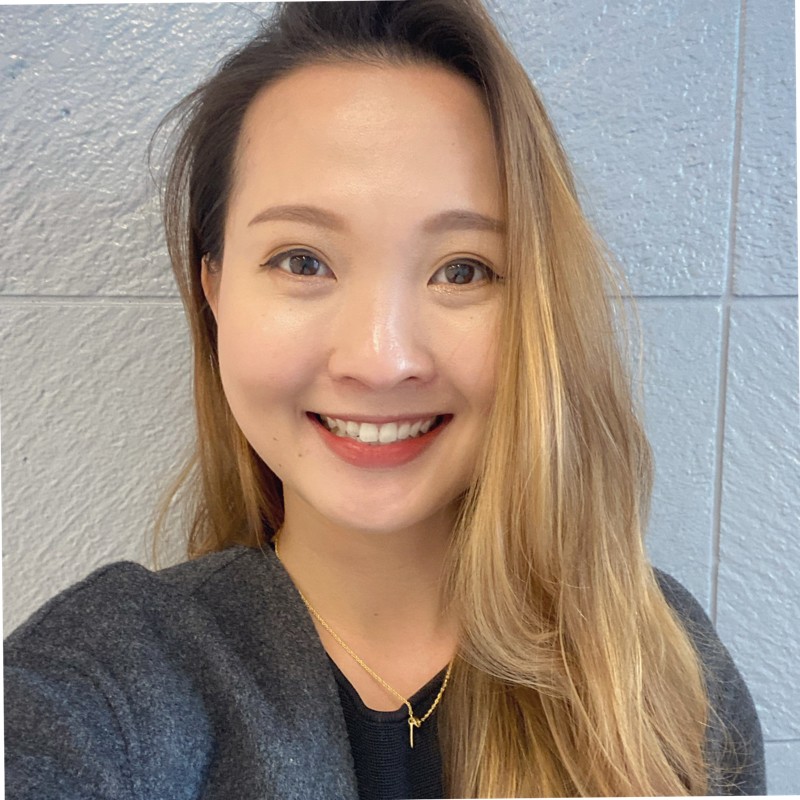 "I had no experience in recruitment but wanted to step into this exciting industry. I really enjoyed the whole process of ACCESS. The Rice Consulting team were super friendly and helpful. Thanks to them I am now working in my dream job, with an amazing organization. I would highly recommend ACCESS by Rice Consulting."
"I wanted to make the shift from sales into recruitment, but I didn't know where to start. After hearing about the ACCESS night and meeting with Anastasia, I knew this was exactly what I needed. It gave me the opportunity to learn about different industries and companies as well as the people I could be working with. I had multiple offers after this event and have had an amazing first year in recruitment. Couldn't have done it without Anastasia and the ACCCESS event. Thanks Guys!""
CLIENTS WHO ATTENDED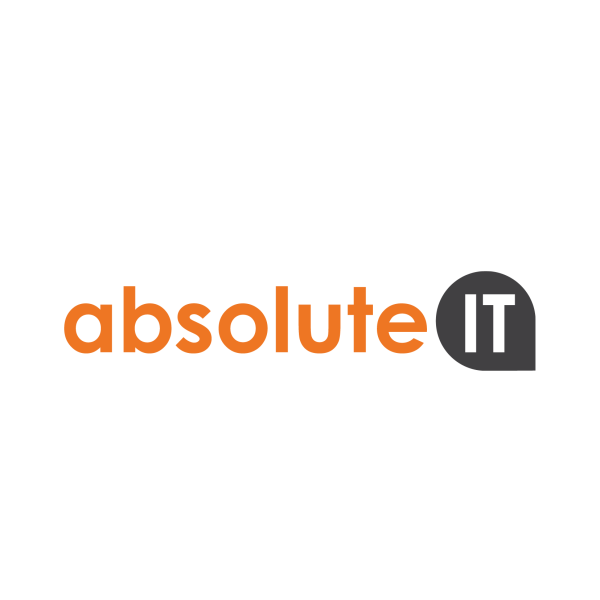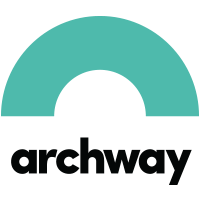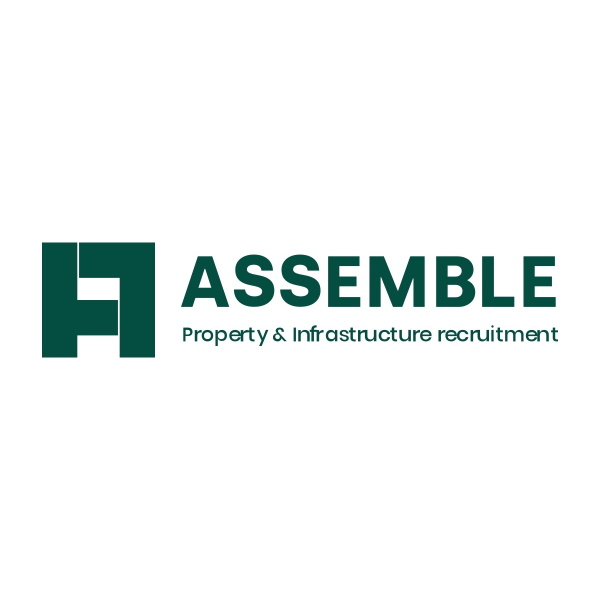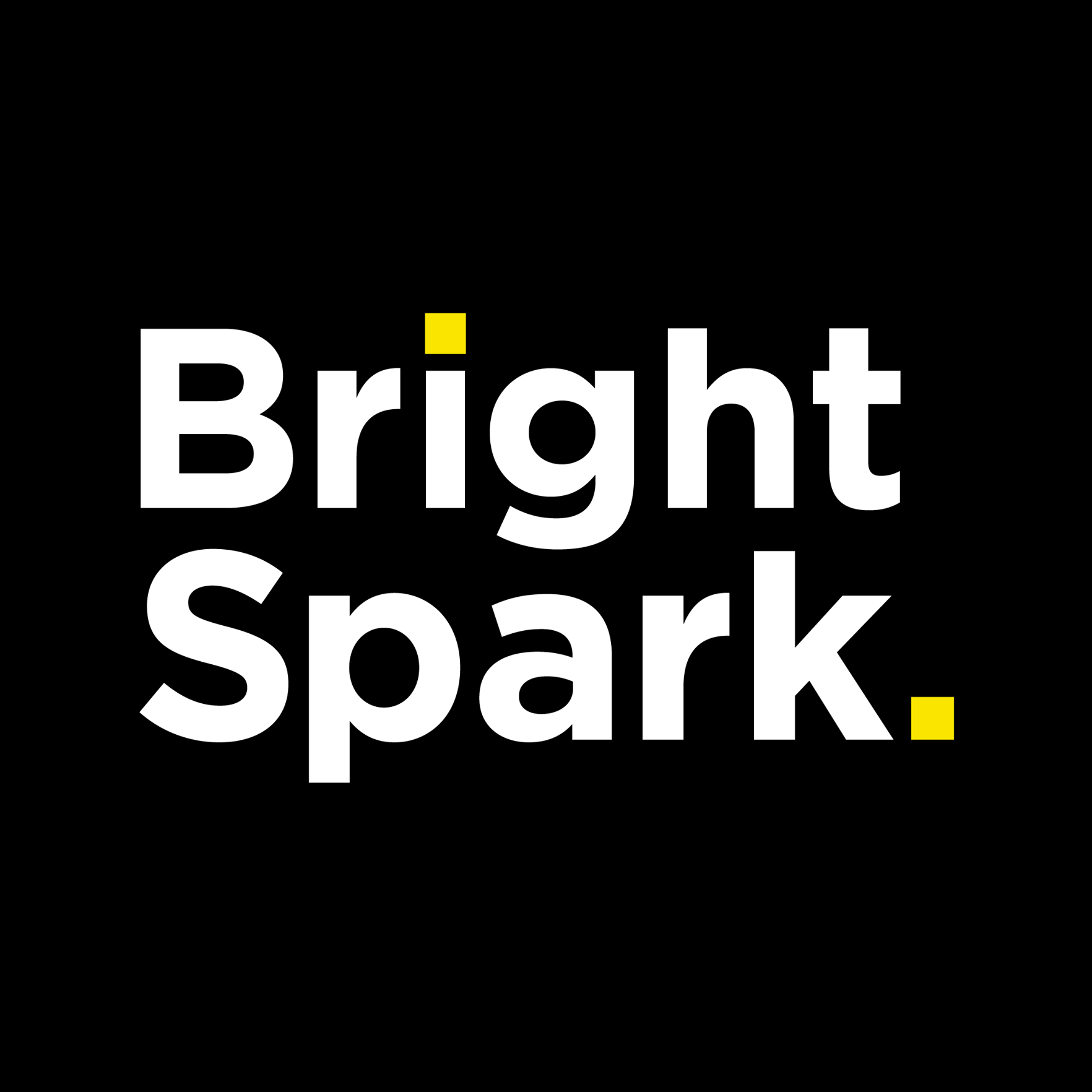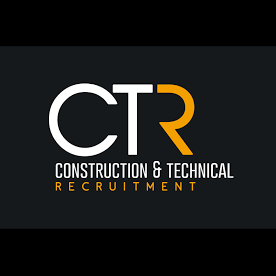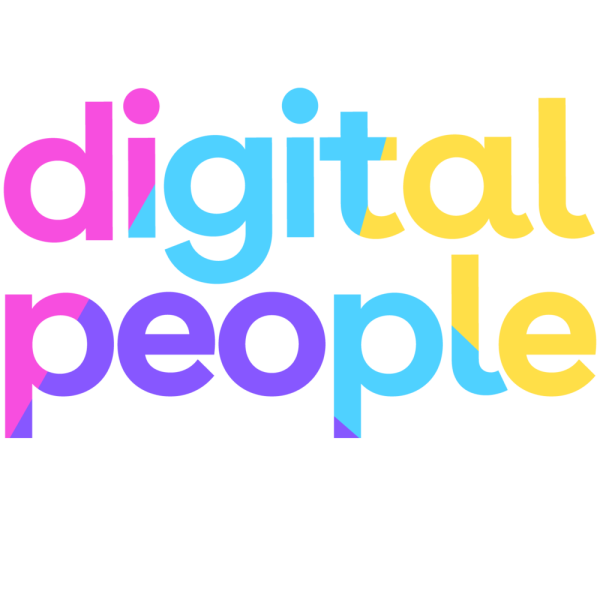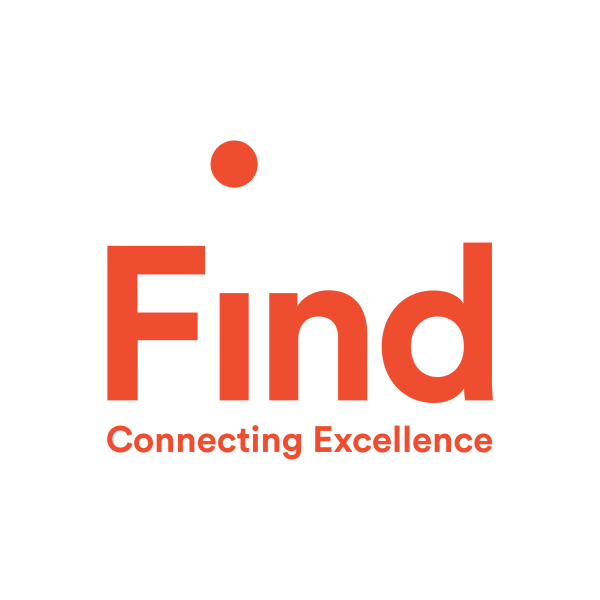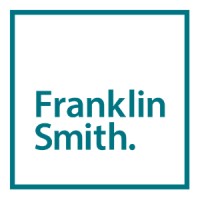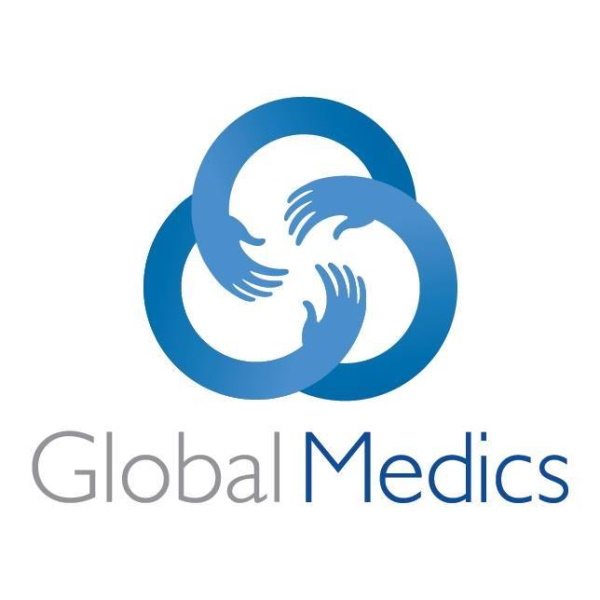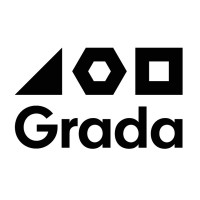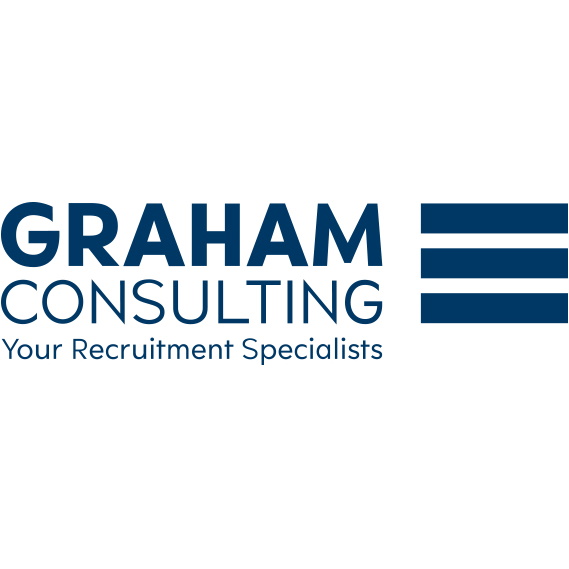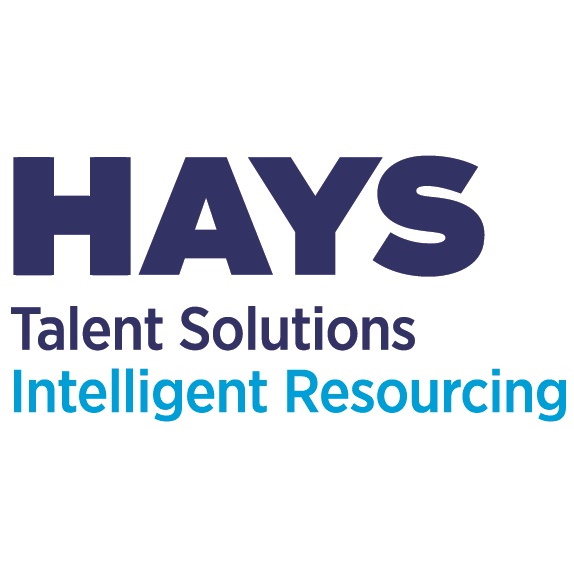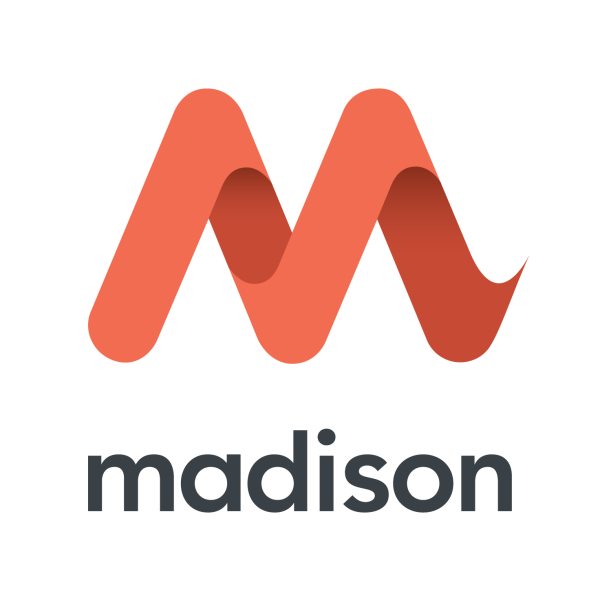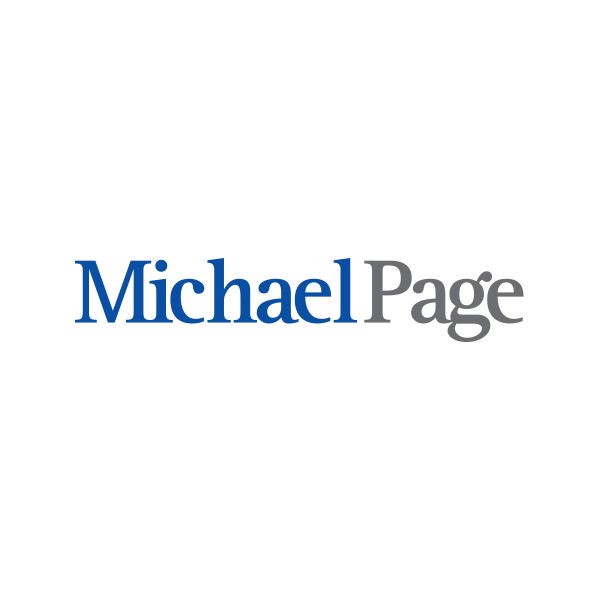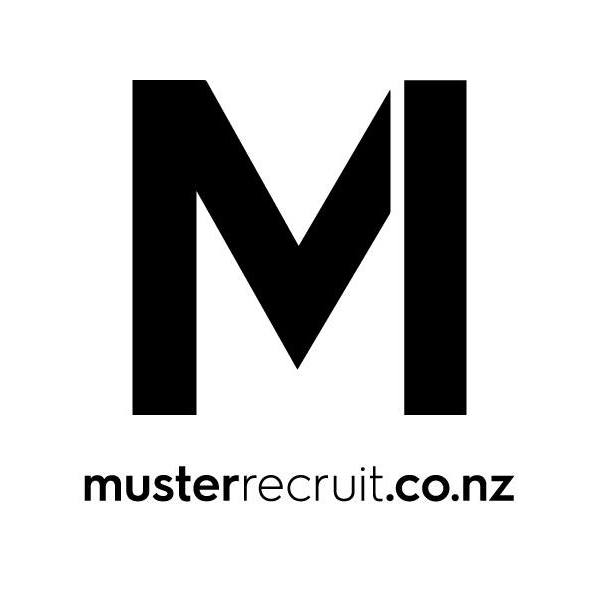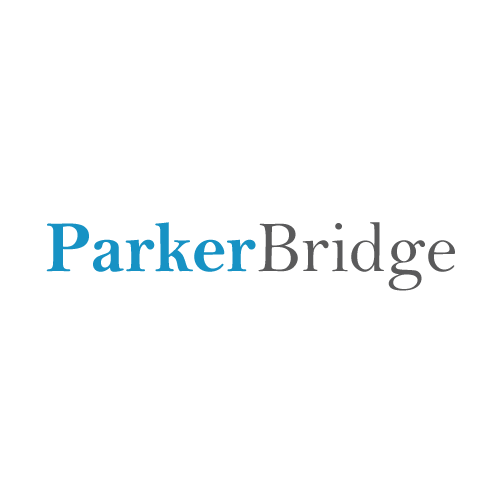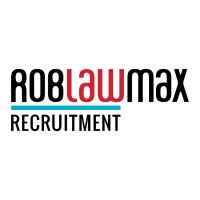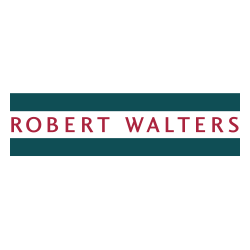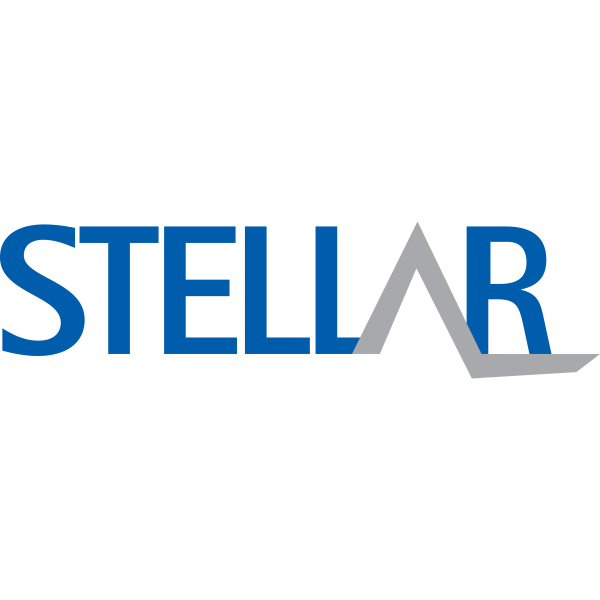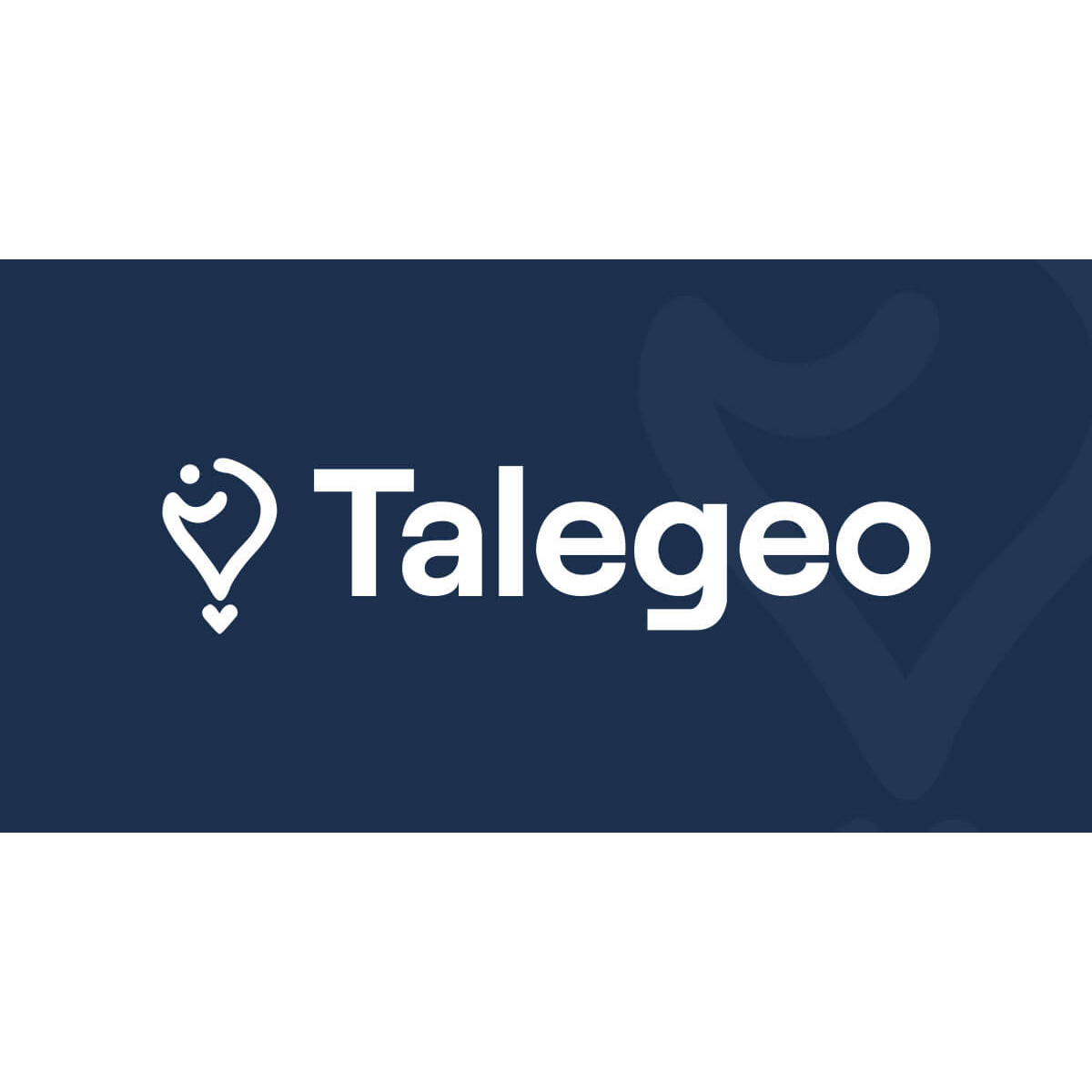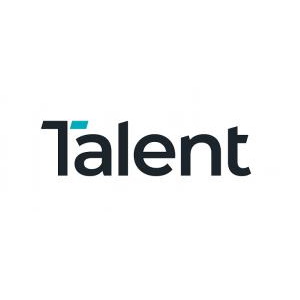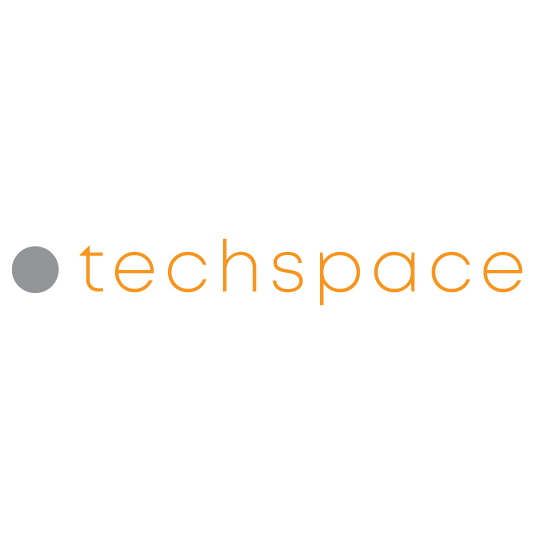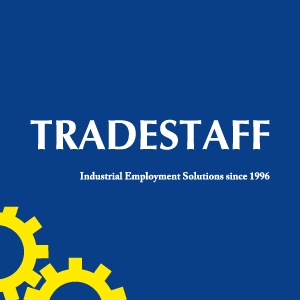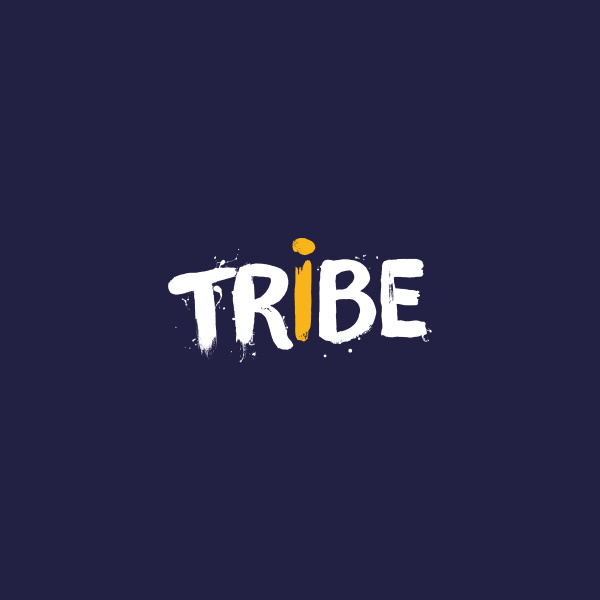 To apply for a place at the next ACCESS event, please upload your CV and enter contact details below, and Rice Consulting will be in touch.