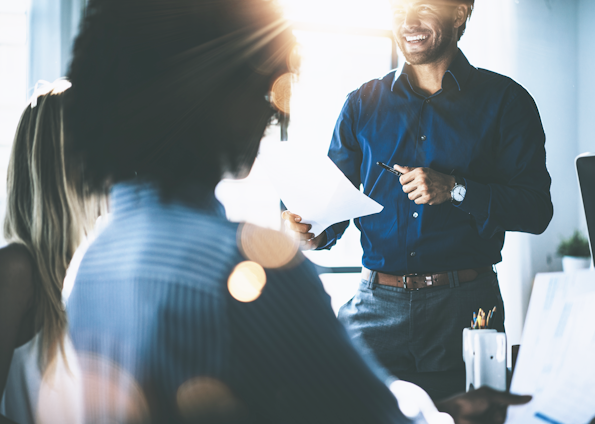 We've placed more recruiters than anyone else
Securing your next Agency Recruitment job is a minefield. Many agencies look and sound the same, however, not all are created equal. For over a decade, Rice & Co have been the trusted partner of New Zealand's top recruitment firms. For high-calibre recruiters, we act as their eyes and ears on the ground, giving unbiased, impartial, and discreet advice to help them navigate their recruitment careers.
We're also the only firm who specialise in recruiting internal recruiters. Working with many of New Zealand's top internal teams, we serve up the best talent acquisition professionals – sourced both locally and globally on a perm and contract basis. For candidates, we give advice, open doors, and supercharge their internal recruitment careers.
We're the rec-to-rec experts.
Recruiters, are you set up for success?
Widgets (I assume you want a different header here?)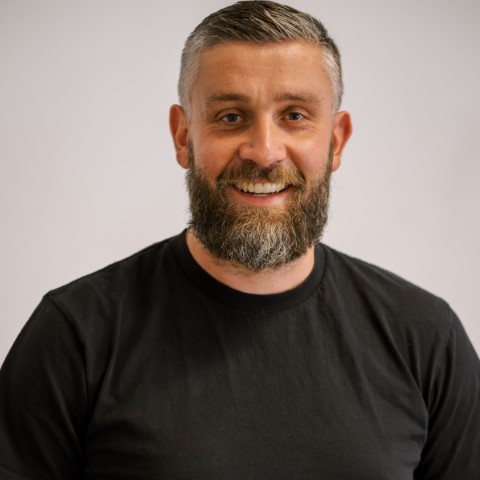 Originally from the UK, Sean has been a Recruiter since The Backstreet Boys topped the charts. Starting his career as an internal recruiter in the then-booming Mobile Telco industry, he went on to recruit across retail, insurance, financial services, supply chain, and technology – both internally and "agency-side".
After helping launch a still-trading Exec Search firm in London, and a small mental breakdown later, Sean found himself in 2011 on the shores on Aotearoa. Joining forces with Jonathan, he soon became a Director of Rice & Co. Launching a new desk focussing on the Internal Recruitment market, Sean built New Zealand's biggest network of both Talent Acquisition professionals, and those who hire them.
Several more mental breakdowns later, Sean now leads recruitment across both Agency and Internal Recruitment opportunities.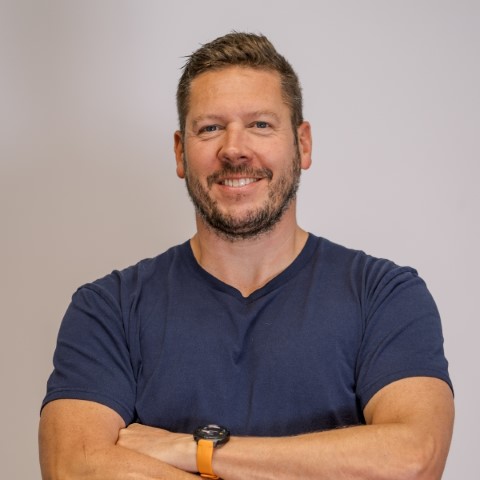 After completing a Law Degree in the UK, Jonathan worked in California and London before entering the recruitment industry in Australia. Moving to New Zealand in 2006, he started recruiting recruiters in 2007 and founded Rice & Co on Auckland's North Shore in 2009. The business moved into Auckland's CBD a year later and the team started growing, with services expanding from agency rec-to-rec into recruiting for HR and Talent Acquisition roles too.
Embracing change and innovation in recruitment, Jonathan also co-founded the recruiter freelance platform JOYN in 2017, and recruitment technology solutions firm superHUMAN software in 2023.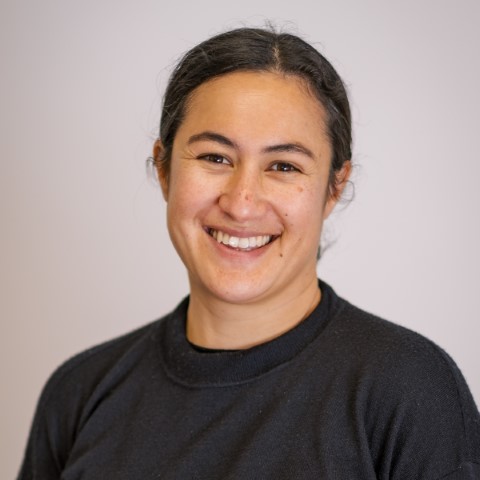 Anastasia gained her recruitment stripes in Australia before moving back home to NZ to be part of the local recruitment scene.
Engaging at all levels across our recruitment community, Anastasia is a skilled candidate manager providing support, advice and expertise to internal recruiters and agency recruiters. Anastasia's quick wit and friendly nature ensures that the candidate experience is memorable and enjoyable.