Next Event 11th April 2024
ACCESS IS THE BEST WAY TO MEET, ASSESS, AND HIRE NEW RECRUITERS INTO YOUR TEAM.
We whittle down over 500 aspiring recruiters to present you with the best 10 that exhibit the requisite sales-drive and resilience to succeed in recruitment and keep you ahead of the competition.
As a hiring manager at ACCESS, you will maximise your time and investment in growing your team, with an evening of speed interviews in central Auckland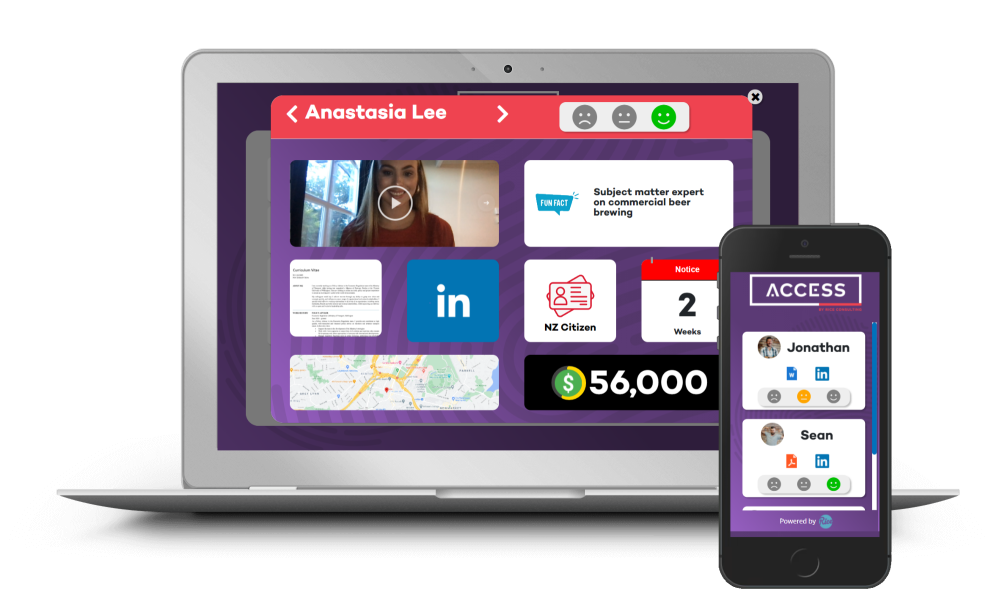 10 seven-minute interviews with 10 aspiring recruiters assessed and vetted by Rice Consulting
Your own user-friendly event dashboard with snapshot data and video on each candidate
Rate candidate performance after each interview and see how many matches you get
Networking drinks with all candidates and fellow recruitment leaders
Follow up interviews and offer negotiations coordinated by Rice Consulting
SIGN UP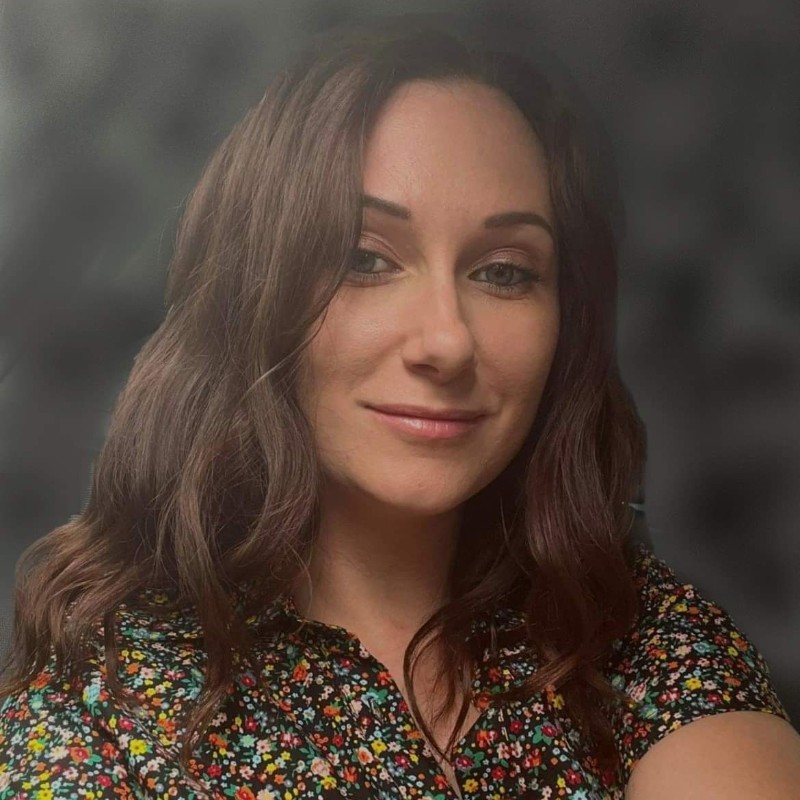 "My experience with ACCESS was extremely positive. I was really impressed by the candidates selected and their knowledge of the recruitment industry, even without them having any prior experience.
The event was a massive success; Absolute IT successfully hired a Consultant and a Candidate Manager, both incredible hires.
Thank you to Scott & all of the team at Rice for your hard work."
Claire Thomas, Absolute IT
PREVIOUS CLIENTS WHO ATTENDED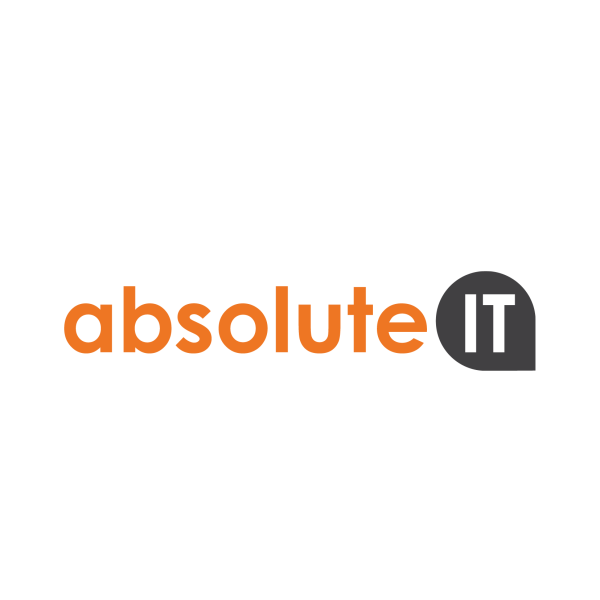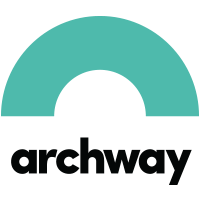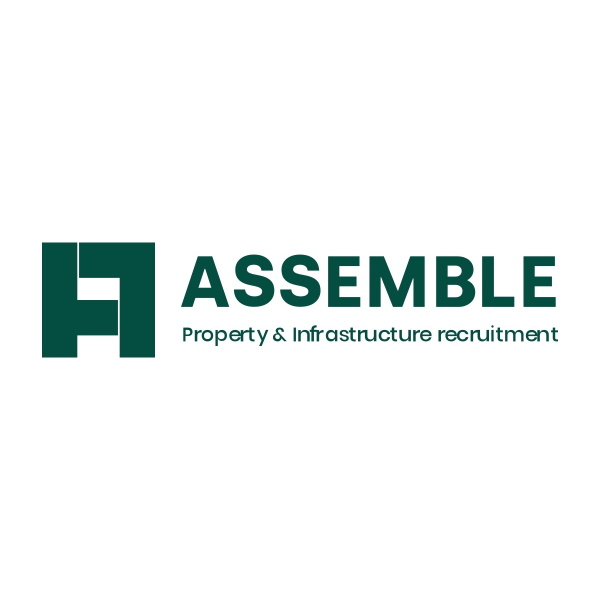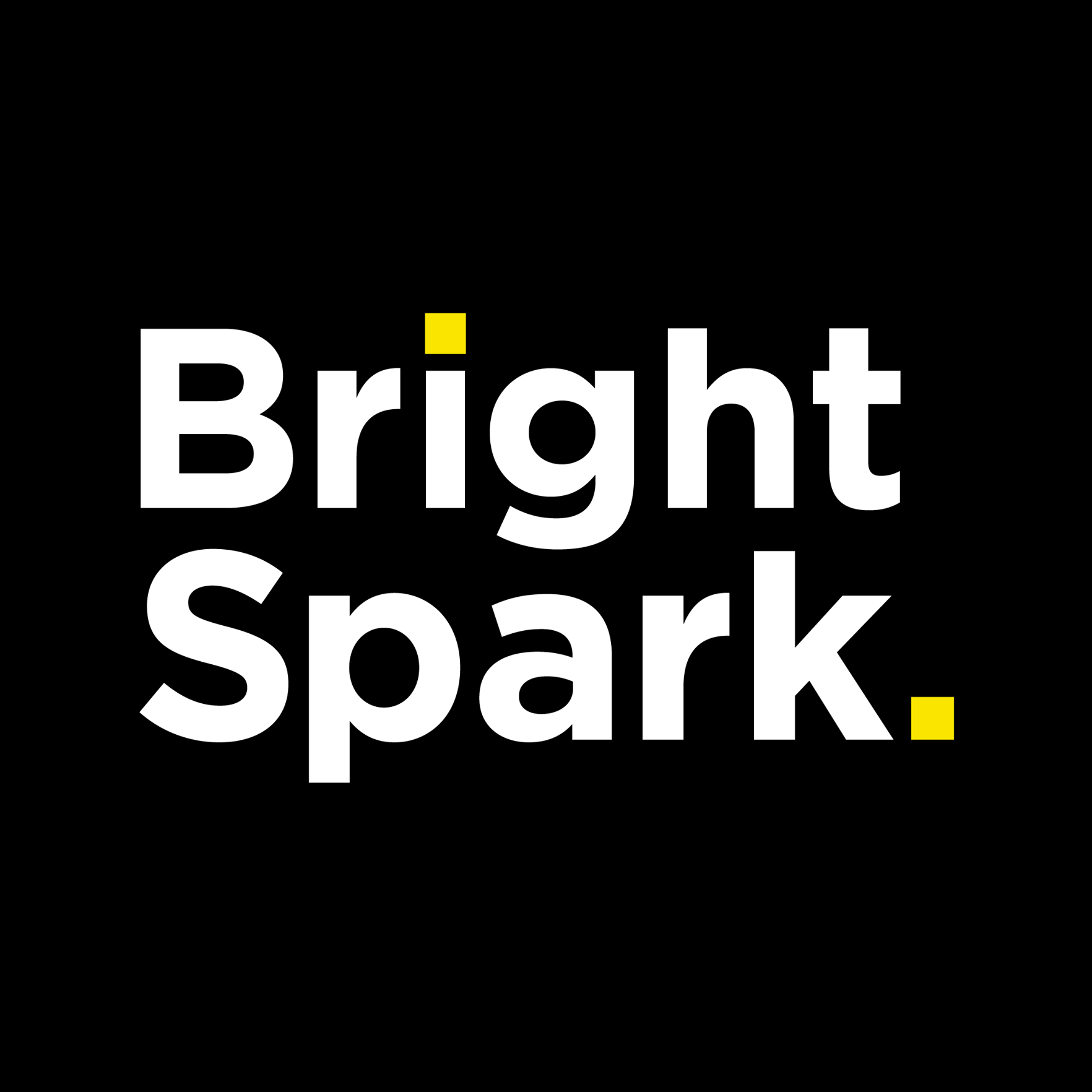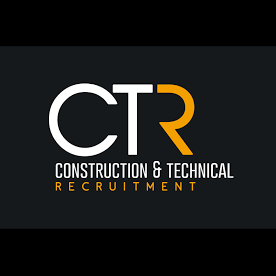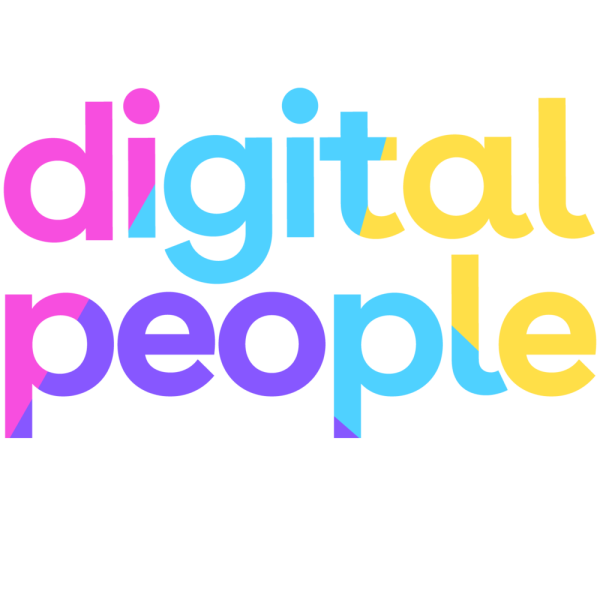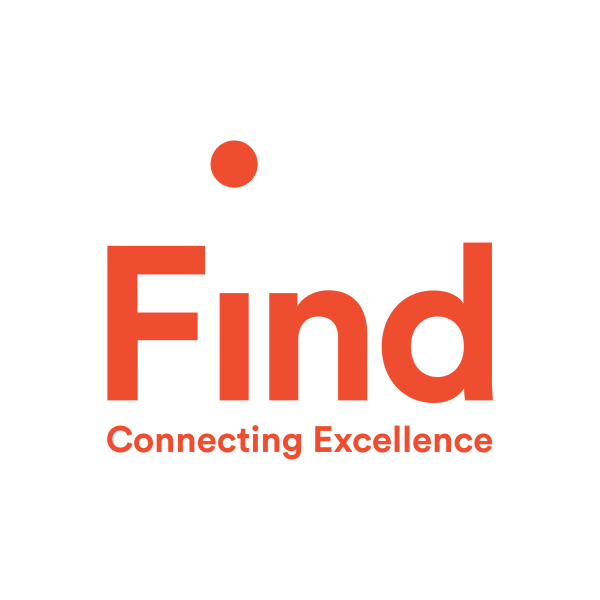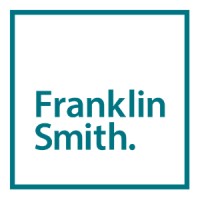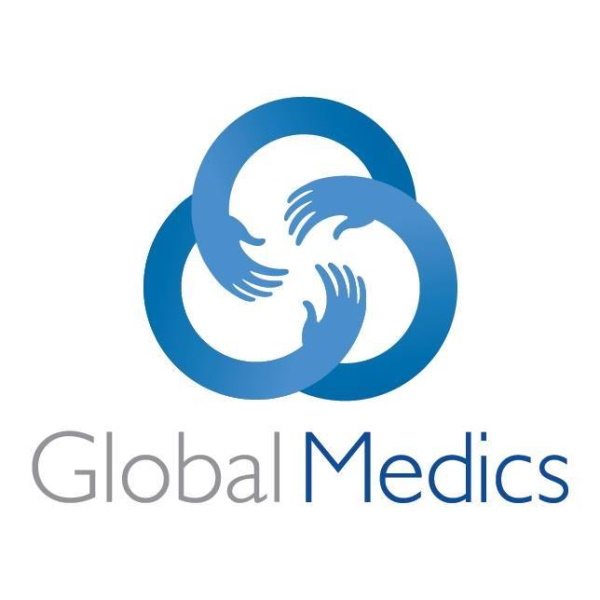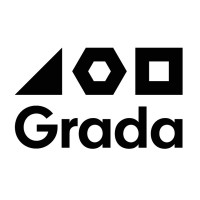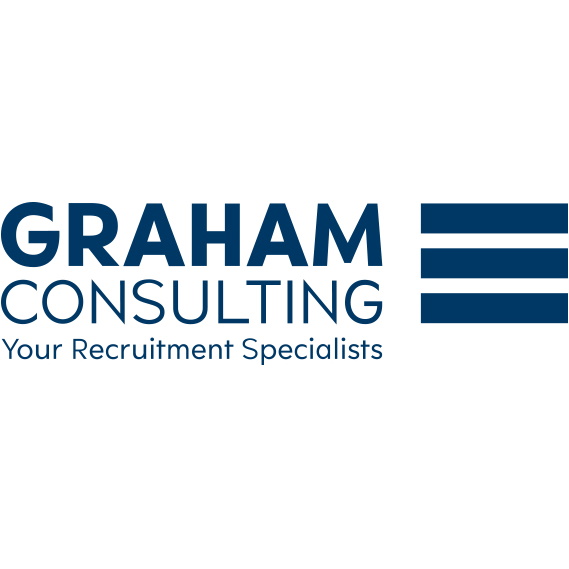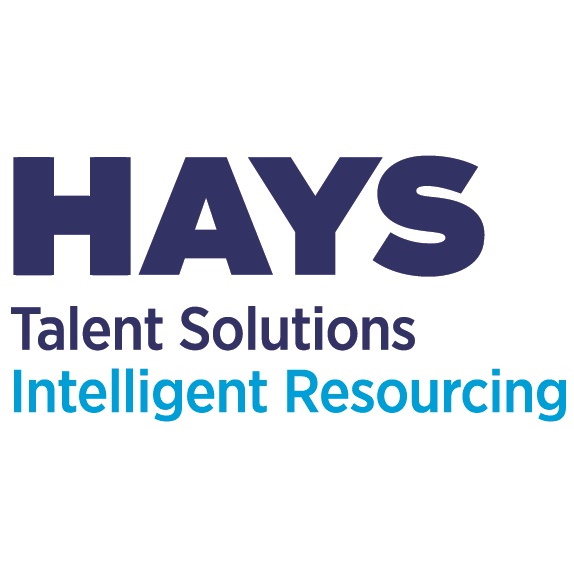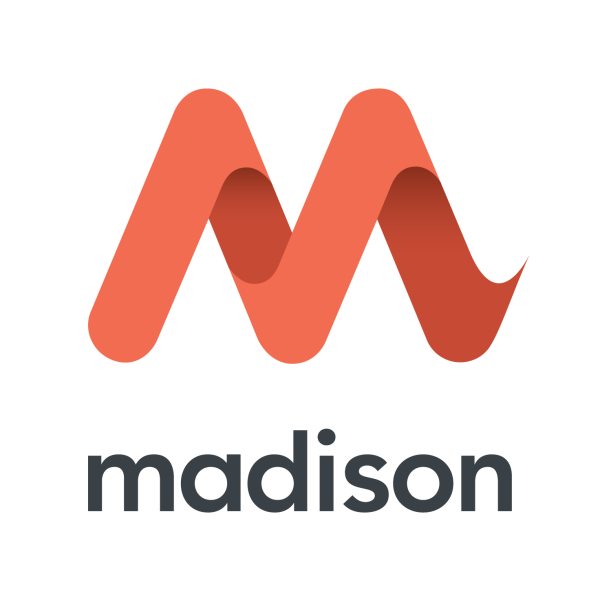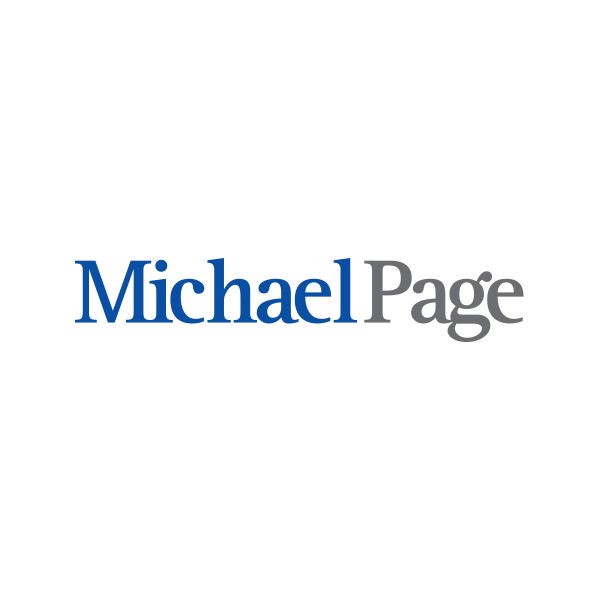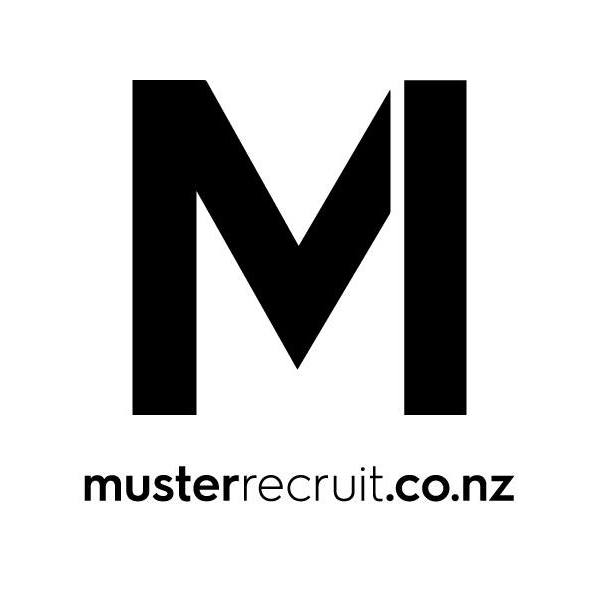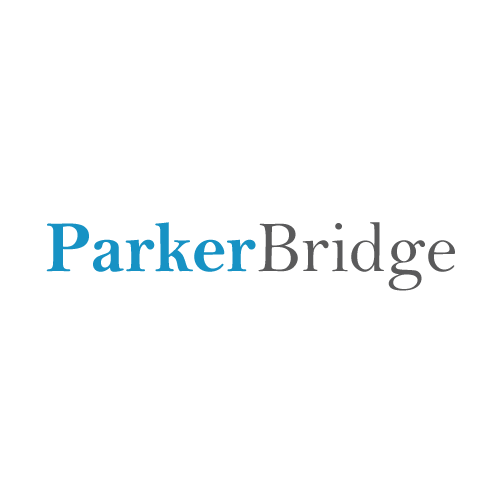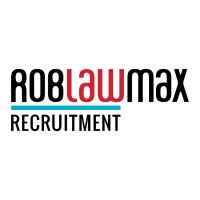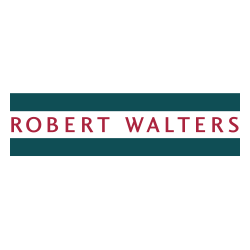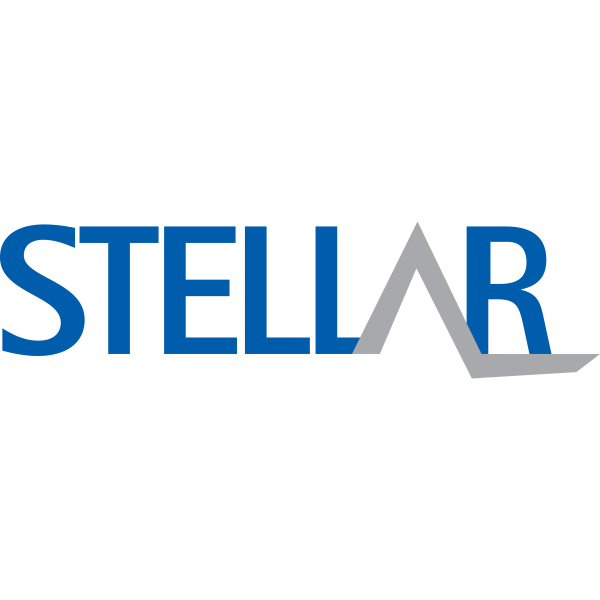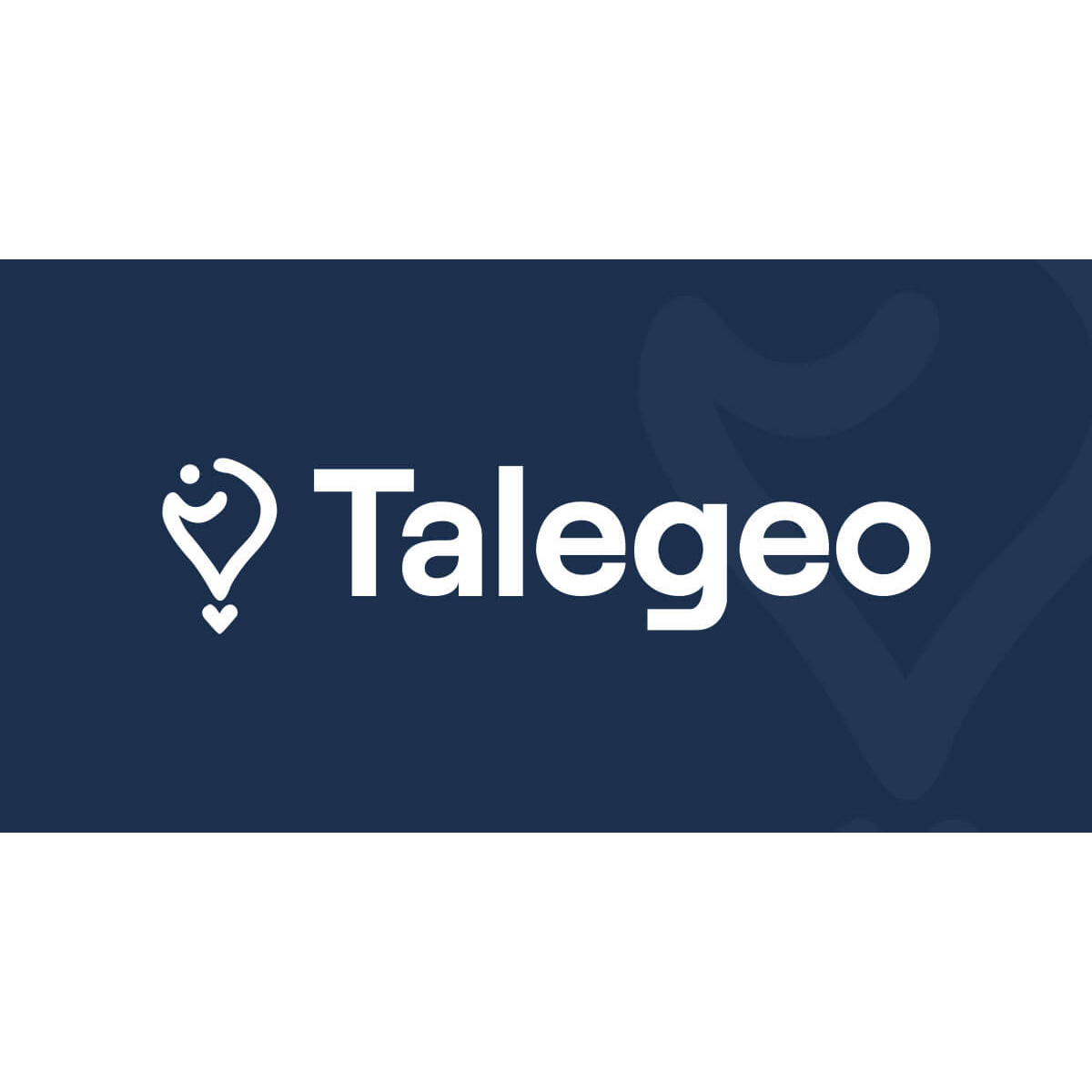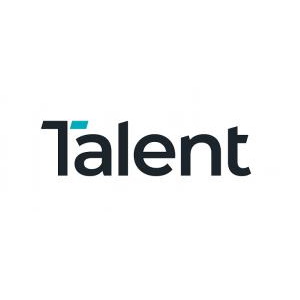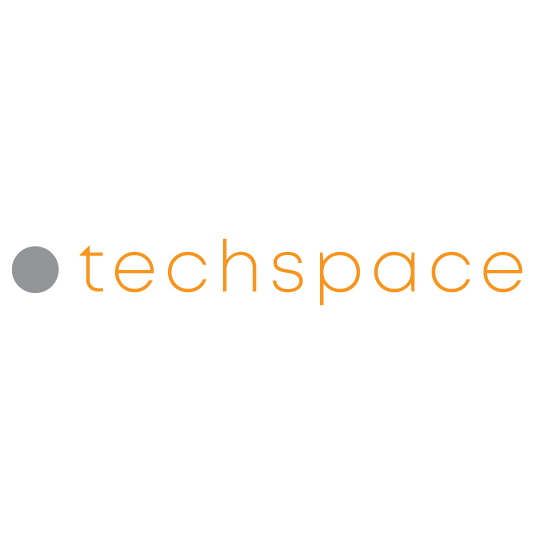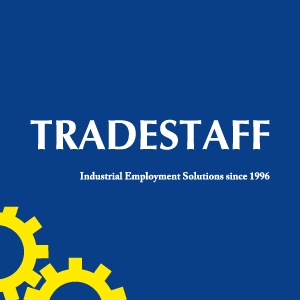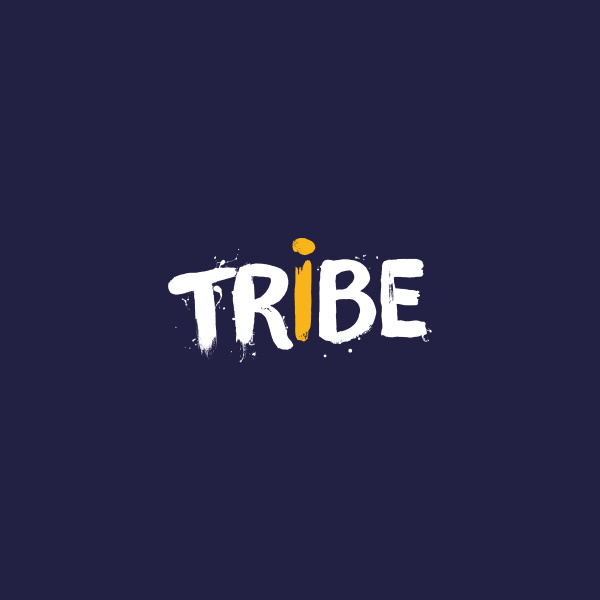 To register your interest in attending the next ACCESS event as a hiring client, enter your contact details below and Rice Consulting will be in touch