So the annual SEEK awards must be getting close again.  So far I have been implored by eleven different recruitment companies to bestow my individual vote upon them, via email, LinkedIn and Twitter.  The vote, for those of you unaware, is to designate that particular firm as my "favourite recruitment company" for the particular category they are "competing" within.
But I haven't voted for any of them, and nor will I.  For one, I'm a supplier to the industry and can't adopt any bias.  I've also been over this ground in the past, including a post three years ago along similar lines.  It would also be churlish of me, after enjoying SEEK's kind hospitality at these events, to criticise them entirely for this.  All of us in recruitment who partake in these awards, who market our brands well beyond the boundaries of the jobseeker market that these awards are supposed to be constrained to, are complicit in the charade.  Those that hold strategy meetings to plan a campaign to win votes from any old individual IP address, regardless of whether they're a candidate or not, are in on it.  The victory speeches, the award brandishing, the website boasting and the PSA-winning are all byproducts of such a campaign and are the reason recruitment firms go in for it.
But all of us know that the awards are simply a popularity contest.  A Napolean Dynamite "vote for Pedro" campaign that isn't really based upon how good you've been at recruitment in the past year, but rather upon how sophisticated and far reaching your campaign to win votes is.
Disgruntlement does seem to be louder than in previous years though.  Prominent HR commentator @HRManNZ didn't mince his words when taking to Twitter to say:
Love emails from recruitment companies I don't work with asking me to vote for them in the Seek awards #nzrec #nofuckingchance #jokeawards
Another recruitment company owner received a LinkedIn message from one of his direct competitors asking him to vote for their company, causing him to declare that:
Lady at xxx recruitment (?, not sure who they are) asking me to vote for xxx on the SEEK awards. Makes a mockery of the awards and her business.
Where once I railed against SEEK for this, I now realise that it's us in recruitment who are to blame really.  SEEK have provided a platform for Awards, but it's us (or those of us attempting to actively solicit votes from anyone regardless of if they're a candidate or not) who have devised ways to win as many votes as possible.  We're competitive in recruitment, we like to win.  Sometimes at all costs.  Don't blame SEEK for this though, at least they are kind enough to put on some industry awards.  It's us who are making a mockery of them.
I would love it if SEEK did find a way to adapt these Awards to limit the votes to eligible voters, but I can't even imagine how much money that would cost to achieve.  So in the meantime, you're either in it to win it, or you don't participate at all, it's up to you.  I'm not going to sit here blaming SEEK for their own awards when it's the participants fault for turning it into a bit of a charade.  I saw something else on Twitter yesterday that very much applies here: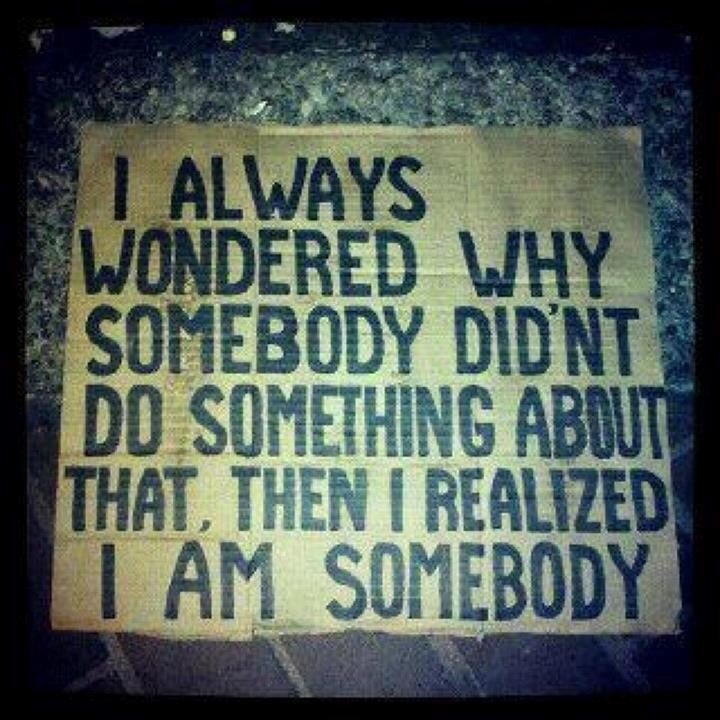 If SEEK aren't willing to adapt their voting processes to make the Awards more credible, then somebody will need to create an alternative kind of Recruitment Awards.  Maybe I will.  But until I do, I can't consciously criticise them for laying on a fun industry event for their clients.