This week saw the resignation of Leader of the Opposition and former Prime Minister of New Zealand, Bill English. In language common only to politicians and sports team managers, Bill will be looking forward to "spending more time" with his family, and pursuing as-yet-to-be-announced endeavors outside of politics/football. Again in typical fashion, tributes have poured in from those who once wouldn't have pissed on ol' Bill even if he was on fire. This is a tried and tested format to political resignations the world over.
For those outside of New Zealand, Bill English inherited the leadership of the National Party from then Prime Minister John Key. Key, arguably the most popular Prime Minister of recent times, who also has the ability to shape-shift into a giant lizard, was pitted against a largely rudderless and ineffectual Labour opposition during his tenure. Shortly after English took the helm, with a tap-in election victory in site, Labour went and appointed a much more charismatic, sound-bitable, and arguably voteable leader in Jacinda Ardern. Jacinda, for those overseas, can't shape-shift into reptilian form, however does like tax and Vogue Magazine. Bill's National Party went on to receive more votes in the 2017 election than Jacinda's Labour. However, due to the NZ electoral system being somewhat "european", Bill still had to negotiate with a prune-faced racist from Northland to form a government. Unfortunately for Bill, Jacinda did this better (or conceded more, depending on your leanings) and hence today, Jacinda Ardern is Prime Minister and Bill is water blasting his deck. Tough break huh?
Political leadership has always been a poisoned chalice. In many ways the absolute pinnacle for any professional politician, it's also very hard to finish on top. In most cases, an opposition leader who doesn't seize power goes off to "spend more time with the family". A Prime Minister or President who loses has no chance. Even for those minor party leaders, the expectation is…well, to exceed expectations. Yet still, the allure for the top job is too strong for many to resist. As we shall shortly observe, the power vacuum created by Bill's resignation will have a bunch of leadership hopefuls fizzing at the bung with daggers drawn. For the victor, they may only get one chance of toppling Jacinda before ending up on the political scrapheap.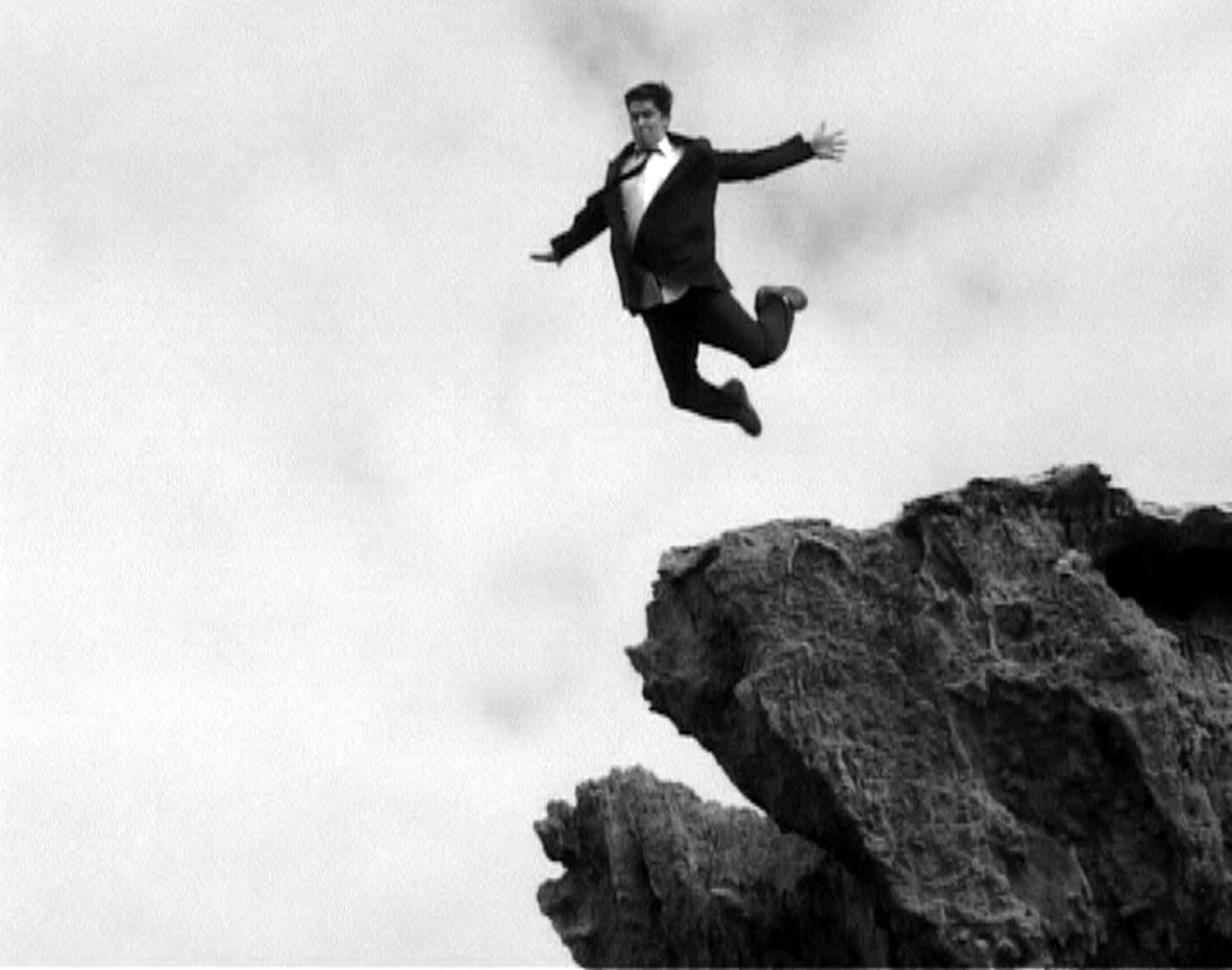 The pitfalls of leadership aren't unique to politics. Looking at the buoyant recruitment landscape of New Zealand, there are more agency leadership opportunities than ever. In recent times, we've seen an influx of large Australian recruitment firms making a power play into their seventh state New Zealand. Several launched last year, some via acquisition, some by hiring "a name", and some by sending someone over. And trust me, there are more to come next quarter. All have big plans on cracking this market, with a "proven model" that is totally different from their competitors, and all are 100% committed to making New Zealand work. Some of these firms will come to us and ask them to recruit a country manager or GM, and some we'll work with.
Typically, these roles don't go to tried-and-tested recruitment leaders. These guys are either safely ensconced in a successful firm with skin in the game, or they're setting up their own thing. Instead, we'll see those at team or regional leadership level stepping up into their first "GM" role. "GM" needs to be in inverted commas when you're only GMing yourself on day one. Their head turned by big Aussie promises, a higher basic and a nicer business card, many of these GMs will work hard, do good work, but ultimately fail against the unrealistic expectation set by overseas owners. Their egos dented, many will "spend more time with the family" before deciding that, although lacking the perceived kudos of a country manager role, their old gig as an agency mega-biller was less stressful and much more fun.
The other side of the coin, and what makes the gamble so alluring, is that some will be successful. Like John Key quitting to pull ponytails whilst he's ahead, someone will launch a challenger brand, chew up some market share, and skillfully negotiate an exit. They'll need hard work, luck, good judgment, patience, and a business genuinely committed to the long game. They won't see their family much, age prematurely, and at times, reminisce on how easy life was when they only had their billings to worry about.
Yep, it sure is tough at the top.